New! E-Learning Tool: Open Your Mouth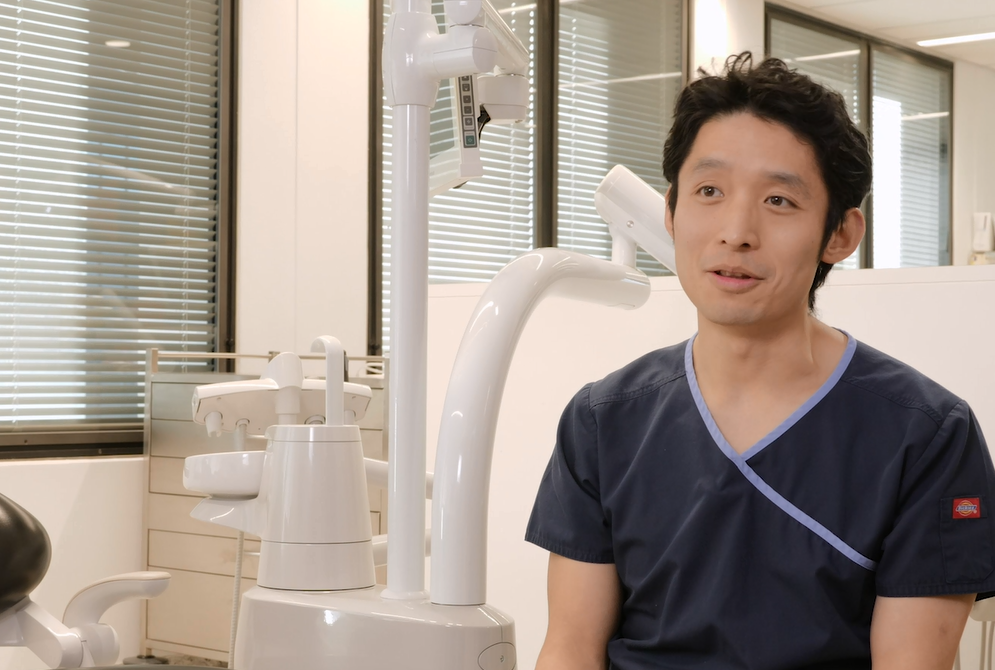 New! E-Learning Tool: Open Your Mouth
NEDC, in collaboration with the Australian Dental Association (ADA) has launched a new E-Learning tool for Oral Practitioners. 
You will find this tool, titled "Open Your Mouth", within the Professional Development, E-Learning content on our website.
The aim of the E-Learning tool is to guide oral health practitioners in starting a conversation with patients about oral health and eating disorders. To provide clinical knowledge to establish that disordered eating behaviours exist, and secondary support through the correct referral pathways.
With such an important role in the identification of eating disorders, oral practitioners can play a vital role in encouraging help-seeking behaviour and provide appropriate referrals to support the patient. This tool can be used to guide our oral practitioners in providing the best practice care for patients living with an eating disorder.
Please share this tool within your network to promote help-seeking behaviour, raise awareness about, and reduce the stigma associated with eating disordered behaviour. Additional information about prevention, early intervention, treatment and recovery, education and professional development, research, and resources are available on our website.