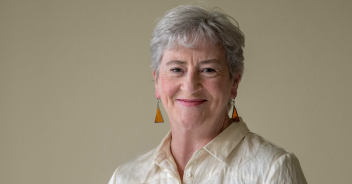 Dr Beth Shelton is the National Director of the National Eating Disorder Collaboration (NEDC), leading a team which develops and implements consistent national standards for the prevention and treatment of eating disorders.
Dr Shelton is a psychologist with a private practice in Melbourne, working with individuals with eating disorders and their families and a consultant and educator in the areas of eating disorders and body image.
Dr Shelton is past president of the Australia and New Zealand Academy for Eating Disorders. She worked for more than a decade at The Victorian Centre of Excellence in Eating Disorders (CEED) providing complex case consultation, training and service development in Victorian mental health services. She developed and led an innovative community early intervention program at Monash Link Community Health Service and was senior clinician/coordinator of the adult outpatient team of Monash Health's eating disorder treatment service. Recent projects include leading the implementation of Multi-Family Therapy for Anorexia Nervosa in Victoria, and early intervention projects at the Australian Ballet and the Victorian College of the Arts, University of Melbourne.
Dr Shelton has a distinguished professional history in contemporary dance and is interested in the role of movement and body experience in evidence-based interventions for disordered eating and body dissatisfaction.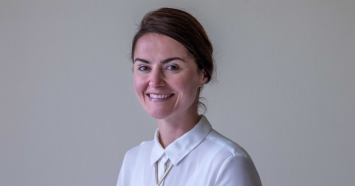 Dr Sarah Trobe is NEDC's National Manager. Sarah is a Clinical Psychologist and has held clinical positions at the Royal Children's Hospital and private practice as well as working with The Victorian Centre of Excellence in Eating Disorders (CEED) with a focus on service development, case consultation, multidisciplinary care coordination, and education and training provision.
Sarah's interests lie in the link between physical health and mental health and current care structures in this field, and she is passionate about setting up strong treatment networks and systems across the country. Sarah works across NEDC's projects, including the Credential Professional Development Package program, NEDC Training Approvals, eLearning, National Strategy, communications, and workforce development initiatives.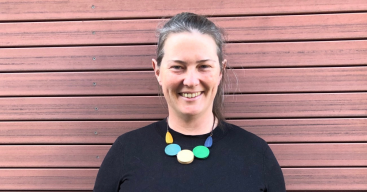 Hilary Smith is NEDC's National Manager. Hilary has worked in health and human services for over 20 years in service delivery, management, policy, strategy, sector development and business development roles.
Hilary holds a Master of Health Promotion and has a keen interest in health equity and preventative health action across systems and sectors. Hilary is particularly interested in understanding how social determinants of health can prevent eating disorders at both the individual and population level.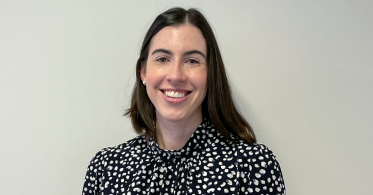 Louise Dougherty is NEDC's Strategy and Policy Lead, working primarily to lead the development of the National Eating Disorder Strategy 2023-2033. Louise has a public health research background and has led a number of applied research projects on systems change, with a particular focus on improving access to healthcare and reducing health inequities. She has previously held research positions at the University of New South Wales and Sydney Local Health District.
Louise is passionate about contributing to the development of an equitable and accessible system of care for the prevention and treatment of eating disorders for all Australians.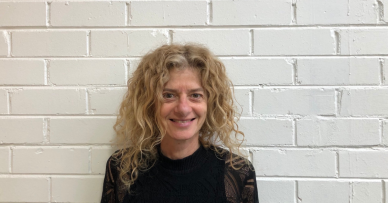 Bella Burns is NEDC's Primary Health Lead, working with Australia's Primary Health Networks to support their response to eating disorders. With more than 15 years' experience in the not-for-profit sector, she demonstrates a collaborative, people-centred, and outcomes-focused mindset. Bella is experienced in complex education, health, mental health and community projects and services, impacting systemic change. Over the past six years, her work has had a strong focus on suicide prevention.
More recently, Bella has spent time working and living in Northern Territory, where she held the position of Mental Health and AOD Manager at Northern Territory PHN.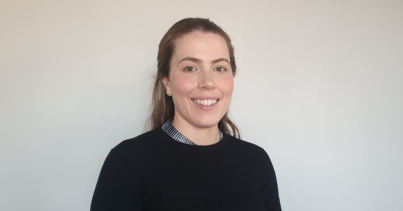 Bronwyn Scott is NEDC's Right Care Right Place Project Coordinator, working closely with NEDC's Primary Health Lead and the project's participating Primary Health Networks. With a dietetics background and lived experience of an eating disorder, she knows firsthand the benefit of a multidisciplinary and coordinated approach to care. Her work builds strong and collaborative relationships that focus on the structures that support access to appropriate, affordable, and timely care particularly in issues relating to nutrition and health.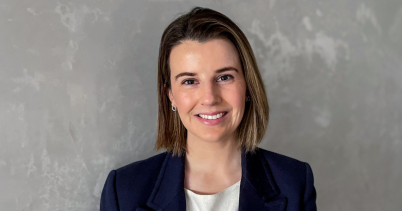 Dr Angelique Ralph is NEDC's Research Lead. Angelique is a clinical psychologist and researcher, holding a Doctor of Clinical Psychology and PhD from the University of Sydney. She has previously held research positions at the Sydney School of Public Health at the University of Sydney and in the School of Women and Children's Health at the University of New South Wales as well as clinical positions at the NSW Statewide Eating Disorder Service and Children's Hospital at Westmead. She currently works in private practice.
Angelique is passionate about research translation, that is, translating knowledge from research into changes in practice and policy to ensure improvements in peoples' health and health services.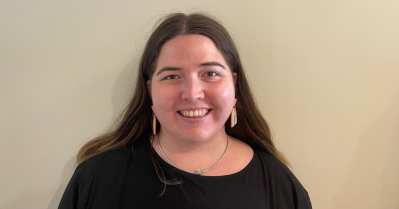 Evangeline Gardiner is NEDC's co-Research Lead. Evie has a background in public health, graduating from the University of Sydney in 2021 with a Master of Public Health. She has experience working in public health research, contributing to the COVID-19 response in NSW before moving into the mental health research space. Evie has previously held research positions at the University of New South Wales and at the National Centre for Immunisation Research and Surveillance (NCIRS).
Evie has lived experience of weight stigma and body image concerns and is passionate about contributing to an equitable system of care for all individuals who are experiencing, or at risk of, eating disorders, regardless of their size.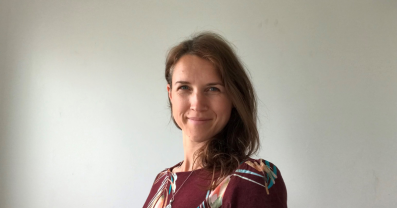 Dr Emma Spiel (she/her) is NEDC's Workforce Development Coordinator and is co-leading the credentialing project implementation phase, a joint initiative with ANZAED. Emma has lived experience of recovery from an eating disorder and is deeply motivated to help build systems and services that support all people experiencing or at risk of an eating disorder to receive the care they need.
Emma is a Clinical Psychologist and has held clinical and supervisory positions across private and public settings. She was the Adult Services lead at The Victorian Centre of Excellence in Eating Disorders (CEED) during which time she led projects and activities aimed at supporting sustainable, integrated and evidence-informed service development initiatives within the public mental health sector. Emma is particularly interested in supporting initiatives designed to enhance access and quality of care for underrepresented and at-risk groups.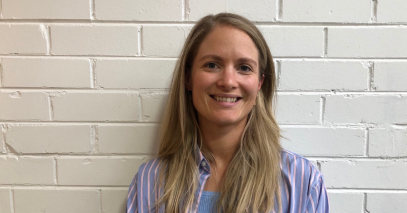 Kirstin Riedmaier is NEDC's Projects and Operations Coordinator. Kirstin brings her varied experience and knowledge in the areas of nutrition, project delivery, and systems development to the team. Kirstin has a background in dietetics and has always been interested in working in collaborative teams on meaningful work. She is passionate about assisting all services to deliver care to those at risk of or experiencing an eating disorder, their friends, family, and supports.